Betaaloptimaal.nl is an initiative of EcomStream BV (www.ecomstream.eu).
The website is intended as a source of information for those interested in the domain of "conversion" and "fast checkout". A lot of innovation is expected to take place in the coming years. Up-to-date information can be of added value for (omni) retailers, providers or to other industry experts. Betaaloptimaal.nl contributes to this knowledge.
The site publishes the latest news from relevant news sources. No advertisements are placed.
There are several categories from which the "conversion" and "fast checkout" topics are discussed. The articles are published in Dutch and in English.
Betaaloptimaal.nl also offers readers the opportunity to post relevant content. If you are interested in this, please contact us via the contact page.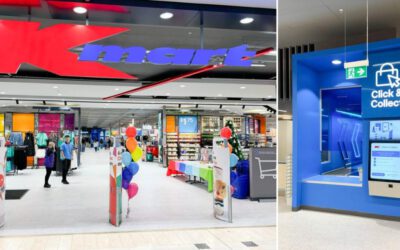 Kmart is trialling new technology to make click-and-collect more efficient for customers, doing away with human interaction altogether. The automated system, which utilises warehouse robotics and a self-service kiosk, is now being trialled in one store to see...
read more