 Betaaloptimaal.nl is een initiatief van EcomStream BV.
De website is bedoeld als informatiebron voor geïnteresseerden in het domein van "conversie" en "snel afrekenen". In deze combinatie zal naar verwachting de komende jaren veel innovatie plaatsvinden. Up-to-date informatie kan van meerwaarde kan zijn voor (omni)retailers, providers of andere industry experts. Betaaloptimaal.nl is bedoeld om aan deze kennis bij te dragen.
De site wordt steeds aangevuld met actueel nieuws vanuit relevante nieuwsbronnen. Er worden géén advertenties geplaatst.
Er zijn verschillende keuze categorieën van waaruit dit onderwerp wordt belicht. De artikelen worden gepubliceerd in het Nederlands en in het Engels.
Betaaloptimaal.nl biedt ook lezers de mogelijkheid om relevante content te plaatsen. Heb je hier interesse in, neem dan contact op via de contact pagina.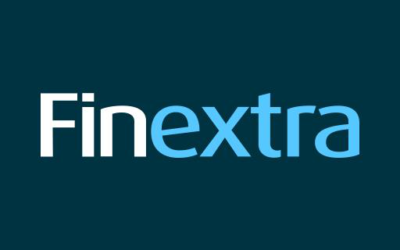 Bluefin, the leader in encryption and tokenization technologies that help businesses protect sensitive information every time they get paid, today announced the integration of Mastercard Click to Pay to provide additional seamless checkout options for...
read more